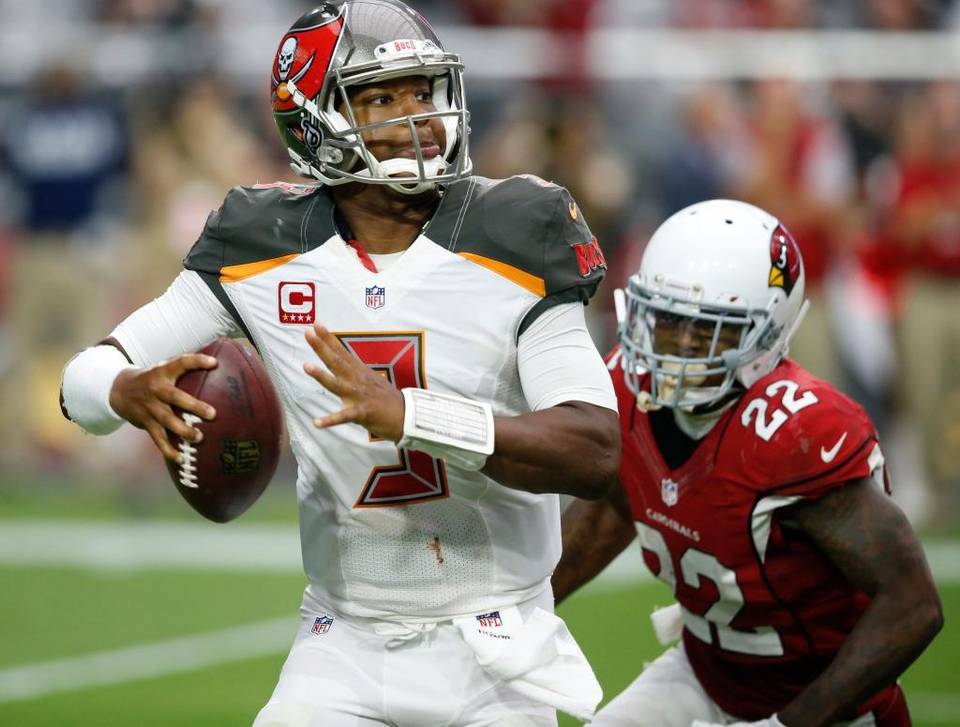 The silver lining to an otherwise embarrassing weekend for FSU football is that Warrick Dunn probably built a house and fed a family in need somewhere. Winston may just be an avid bird lover given the feast that he provided to the Cardinals. However, it was famine for calendar boy and animal lover Mr. May this weekend. Arizona mustered up more points than both he and Coulter. You guys should really focus on doing better.
On this flip side, Doug has now emerged as our fearful leader after a big (but now very understandable) bet against da Bears. This might be a bit fluky since Ed Mc-D posted the second highest score and finds himself in the top 5 mix… Eli was still at Mississippi last time that happened.
Good luck this week!